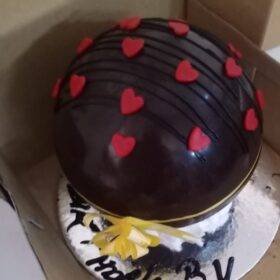 Amazing & Fresh Cake delivered in chennai, customer service & delivery both are perfect.
This is the original bomb pinata cake and this was really amazing expirience with cakesportal team. amazing company.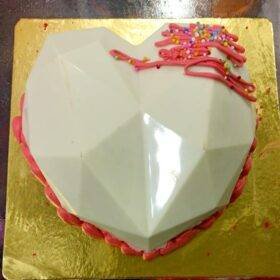 Very nicely designed heart pinata cake. i am from bihar and ordered for my brother and he lives in delhi.
Fresh & Tasty along with perfect designed which i designed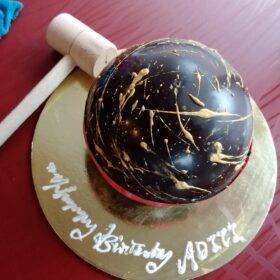 I ordered for different date but they support me to change the delivery date and delivered accordingly as my choice.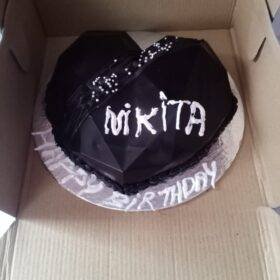 As per my point of view and recommendation cakesportal is completely safe & secure. thanks for this amazing heart design pinata cake.
It's worth your money....Something amazing & special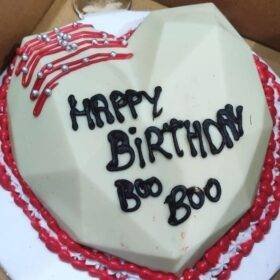 This was delivered on time as i selected same day delivery time and time slot was 8am to 1pm it got delivered approx. 11am as per my choice.
Fresh & Tasty cake. best experience with cakesportal team.