International Women's Day is a great time to thank the women in your life for all of their support, love, and encouragement. Whether it's your mom, your wife, your best friend, or your sister, these gifts will make them feel special. Lets Check some women's day gift ideas below to make her feel special.
1. Cakes & Flowers Combo
Make this women's day a special one with a delicious cake gift for women's. Get her a cake in a flavor she loves and add some flowers to complete the look.
Choose from a wide variety of Womens Day cakes and flowers online to send her a surprise she won't forget. You can also order a photo cake to personalize her gift.
2. Printed Mug
Celebrate 8th March with this personalized photo mug that's sure to put a smile on her face. Upload a favorite photo and transform it into a delightful women's day gift instantly. You can send womens day mugs online from cakesportal with just 1 click.
Personalized gifts are a great way to show you care and make her feel special!
3. Personalized Photo Frames
A custom-made picture frame is one of the most thoughtful gifts you can give a woman. You can engrave a favorite picture of hers, or use a heart-warming quote to convey your feelings.
4. Bath Bomb Sets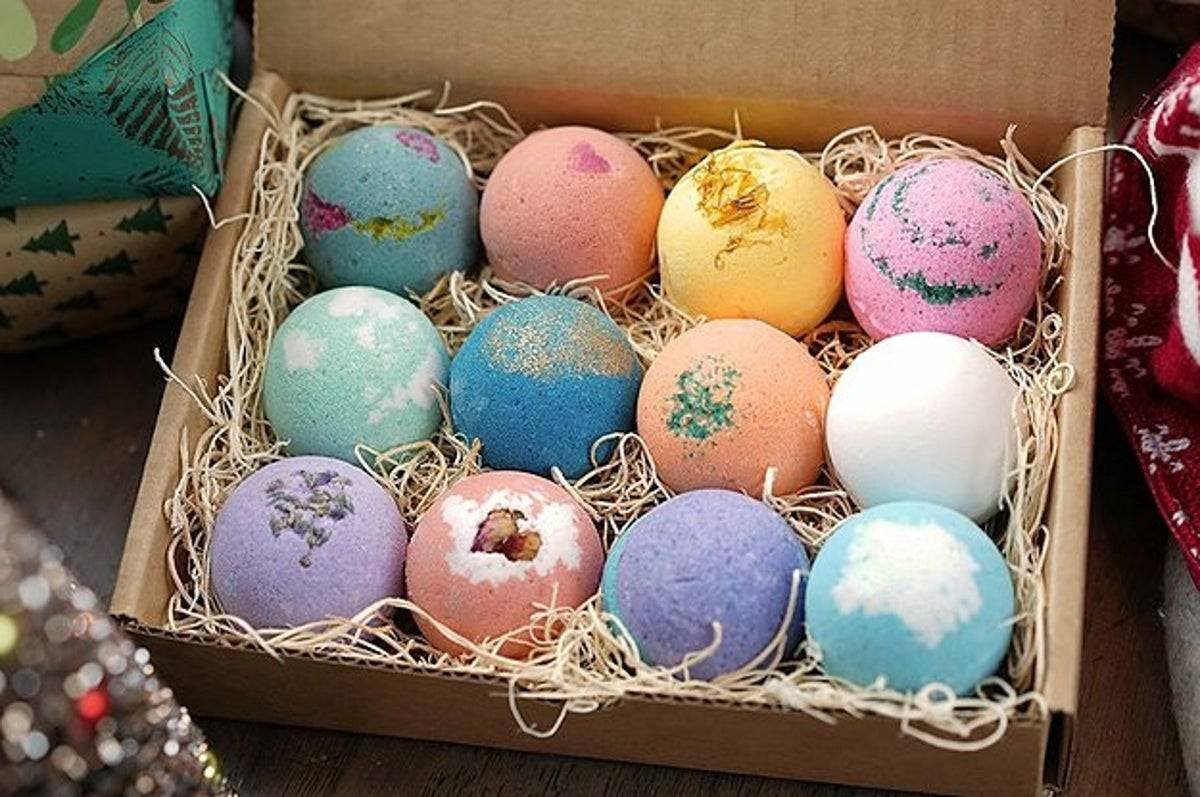 A bath bomb set is another fantastic gift idea for Women's Day. They often include a wide range of organic, scented, and fizzy bath bombs. This can be a perfect way to help her unwind from a stressful week and relax in the tub!
5. Jewelry
A beautiful piece of jewelry is a great present for any woman, but it's especially true on Women's Day. A diamond ring, a pendant, or a bracelet can be the perfect present for her. You can even add a monogram pendant for added personalization.
6. Stylish Handbags
A chic leather purse is another Women's Day gift idea that she'll cherish. It can be worn crossbody or on her shoulder with any outfit, and it will look absolutely gorgeous.
If you're looking for a more practical Women's Day gift, a stylish pen holder will make any working woman happy. It will keep her pens, pencils, and other office supplies organized, making it easier to find the things she needs most when she's at work. You can find some hand bags from our portal to order now.
7. Plants
Bring a little nature indoors this Women's Day by giving your loved one a plant that will require minimal care. These plants will not only brighten up the room, but they'll also look very pretty.
8. Perfume
Perfumes are a classic Women's Day gift, but they're also something she'll be able to enjoy long after the day is over. It's a gift that shows you know what she likes, and that you put some thought into finding her the right scent.
Using perfume can help you connect with her, as she'll be reminded of your relationship whenever she smells it. You can find 450 different perfumes to choose from, so there's bound to be a scent that's just right for her.
A monthly fragrance subscription is another great Women's Day gift idea. It's a fun, inexpensive, and thoughtful way to treat the woman in your life.
9. Soft Toys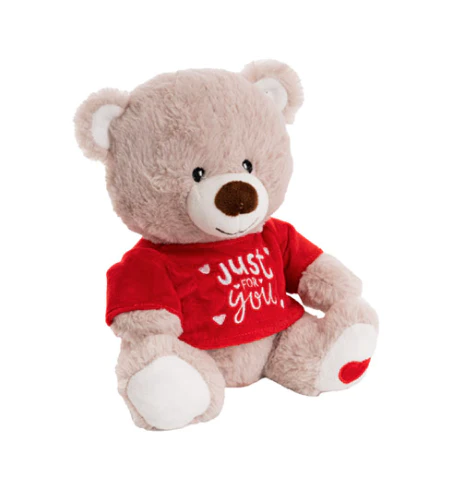 If she's a big fan of animals, a soft toy is the perfect Women's Day gift idea. A teddy bear, dolphin, monkey, or any other animal that's her favorite can be a great way to express her love and affection.
The bottom line is that no matter what you give your woman on Women's Day, it will be a gift that she'll never forget. So don't hesitate to buy her the gift that she'll want for years!
There are a lot of cool gifts to choose from, so don't be afraid to get creative and give her something she'll love.