The 2022 Best Cakes list has been revealed! This year, we're celebrating the year we finally emerge from pandemic limbo and celebrate with style! So, who's going to make the 2022 Best Cakes? Check out the list below for some inspiration! We're talking about kitsch cakes, of course! This trend is characterized by layered, funky designs and a plethora of fun colours and shapes.
Bomb Heart Shape Cakes – 2022 (Best selling cake)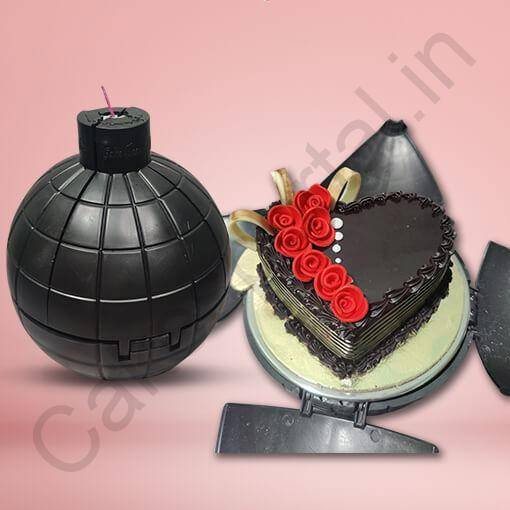 Bomb Cakes are a great choice for birthday parties. Whether it's a first birthday, a milestone birthday, or any celebration, a bomb cake is always a treat! The cake is baked with lots of love and excitement and then hidden under a bomb-like covering. You can order one of these cakes online and have it delivered to the birthday boy or girl! Bomb Cakes are easy to make and are sure to delight any guest.
New Pinata Cake – For every occasion
The Pinata cake trend is sweeping the nation. With a hammer and colorful paper figures, this cake can be sliced open to reveal a surprise inside. A fun way to celebrate the New Year with friends, a Pinata cake can be an impressive way to celebrate the holidays. Here are some fun facts about the Pinata cake!
Pull Me Up Cake – Its something different
It is time to make your very own Pull Me Up Cake, and this recipe will help you create this fun and delicious dessert! It's an easy and delicious way to celebrate the end of a long, hard day! You can make this pull-up cake with any recipe you want. Then, just drizzle dark chocolate ganache over the top. You can make any flavour you want – just make sure to choose a flavour that you love!
The traditional Pull-Me-Up Cake has a plastic figure in the center of the stacked cake, with a skirt around it. To make the cake, the figurine is wrapped in a plastic wrap, and the glaze or sauce is poured inside it. The cake can be cut by lifting the plastic wrap. It is also available in Bomb form, with a bomb-like container that explodes. Whether you choose a Pull-Me-Up Cake or a Bomb cake, your guests are sure to love it!
The perfect way to celebrate a birthday, wedding, or other celebration is to serve a Pull-Me-Up Cake! It's as easy to make as a regular cake, with extra liquid flowing down the sides. The cake itself can be made in any flavour and colour, but most people choose a square or round shape to celebrate their special day. It makes a great party favor for adults and kids alike. If you're planning to order a Pull-Me-Up Cake for a celebration, make sure to make it as creative as possible.
Half Cakes – Have you tried it?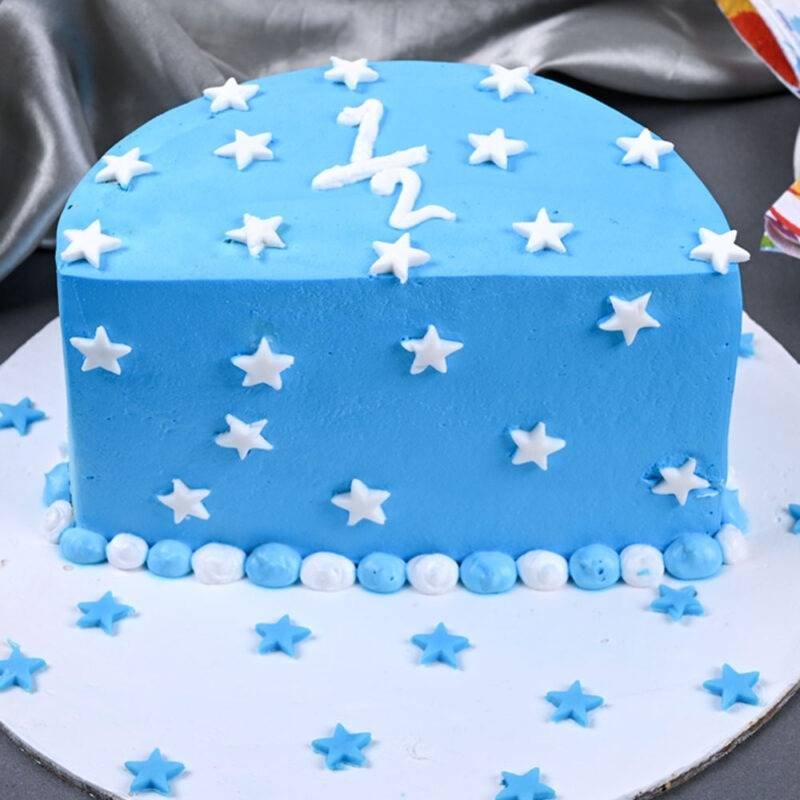 If you're wondering how to order Half Cakes online, look no further! There are a number of great places online to purchase a slice of heaven. Cakesportal, specializing in half cakes, offers a variety of designs and flavours. They also offer a half-birthday cake option. And for a special anniversary, or just to say "I love you," you can order a half-cake that has a quote from your loved one.
Half birthdays are perfect for a small get-together. Celebrate your baby's half birthday, six-month milestone. It's too cute to pass up. Half birthday cakes are available in a wide variety of themes, and you can order them online and have them delivered on the same day. For a truly special touch, consider ordering a half-birthday cake for your loved one. You can even order it online and have it delivered the same day!
If you're looking for a birthday cake for someone who doesn't eat sweets, try a Half cake. The two flavors combine to create a delightful, indulgent dessert. You'll be glad you did! Half cakes are the perfect solution for this dilemma. Just imagine the heavenly combination of chocolate and pineapple – or the delightful contrast of the two. Order your cake today! You'll have an unforgettable celebration.
Half birthday and anniversary celebrations are occasions to celebrate. Choose a delicious half cake from Cakesportal to make the day memorable. Half anniversary cakes are perfect to express your love and care to your partner. You can also order a half anniversary cake online. Cakesportal will deliver the cake right to your recipient's door, and you can even choose to have it delivered the same day! There's really no reason to miss out on your loved one's birthday!
Watch Video of Trending cakes 2022